WHY CX?
– Because you want to be the best in your industry
– Because your customers tend to pay more for a better experience
– Because you no longer want to compete with just prices and products
HOW?
The leading business and digital transformation company in Bulgaria NEXT CONSULT…
… Together with the world leader in customer experience management platforms SALESFORCE…
… And with the largest marketing and communication group in Bulgaria PUBLICIS
are organizing the VII Annual Salesforce Conference called The Era of CX
What will you see?
– More than 200 managers from Bulgarian and foreign companies
– International experts from Salesforce, Publicis & Next Consult
– Inspiring stories of our clients who have gone through the journey of complete business transformation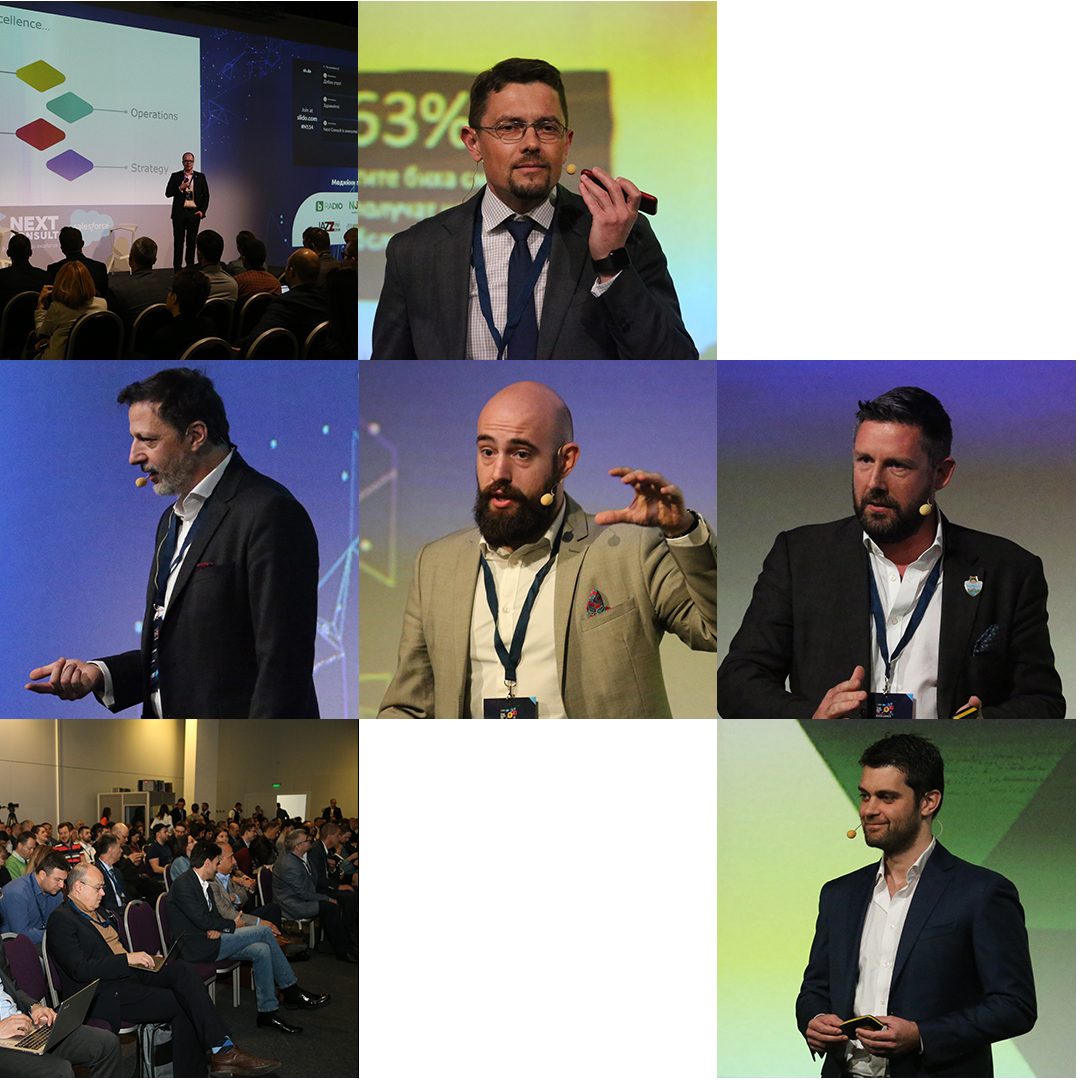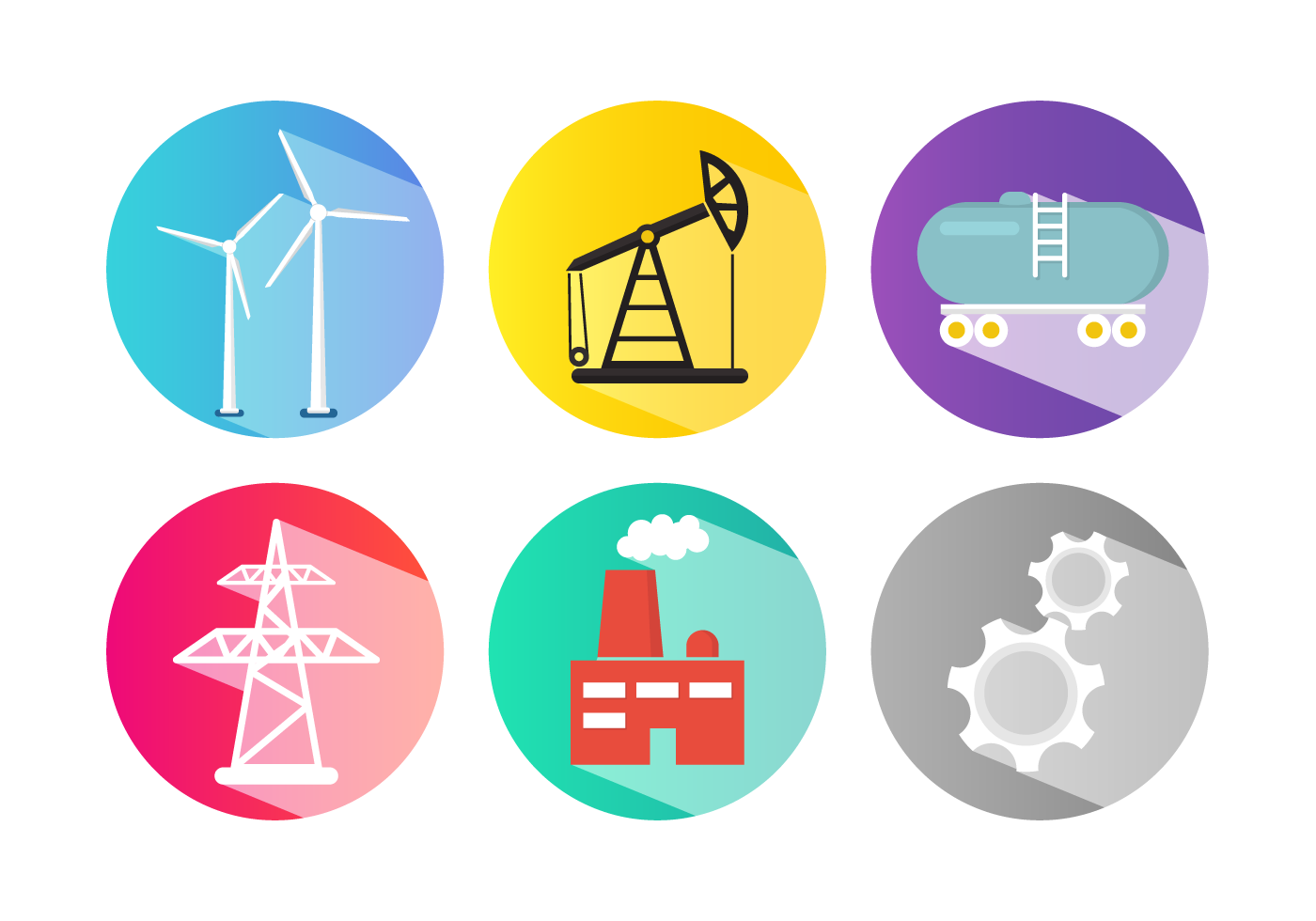 [meetup_timetable][meetup_timetable_content title="Registration and Coffee" time="8:00 – 9:00″][/meetup_timetable_content][meetup_timetable_content title="Official opening. Presentation of Next Consult and Salesforce" time="9:00 – 9:30″][/meetup_timetable_content][meetup_timetable_content title="The Era of the CX" time="9:30 – 10:10″]Orlin Dochev (Managing Partner at Next Consult) & Publicis Group[/meetup_timetable_content][meetup_timetable_content title="Client's story # 1″ time="10:10 – 10:30″][/meetup_timetable_content][meetup_timetable_content title="CX by Salesforce Customer 360 platform" time="10:30 – 11:00″]Salesforce[/meetup_timetable_content][meetup_timetable_content title="Coffee break" time="11:00 – 11:30″][/meetup_timetable_content][meetup_timetable_content title="CX by Tableau" time="11:30 – 11:50″][/meetup_timetable_content][meetup_timetable_content title="Client's story # 2″ time="11:50 – 12:10″][/meetup_timetable_content][meetup_timetable_content title="Salesforce across industries" time="12:10 – 12:40″][/meetup_timetable_content][meetup_timetable_content title="Client's story # 3″ time="12:40 – 13:00″][/meetup_timetable_content][meetup_timetable_content title="Lunch" time="13:00 – 14:00″][/meetup_timetable_content][/meetup_timetable]