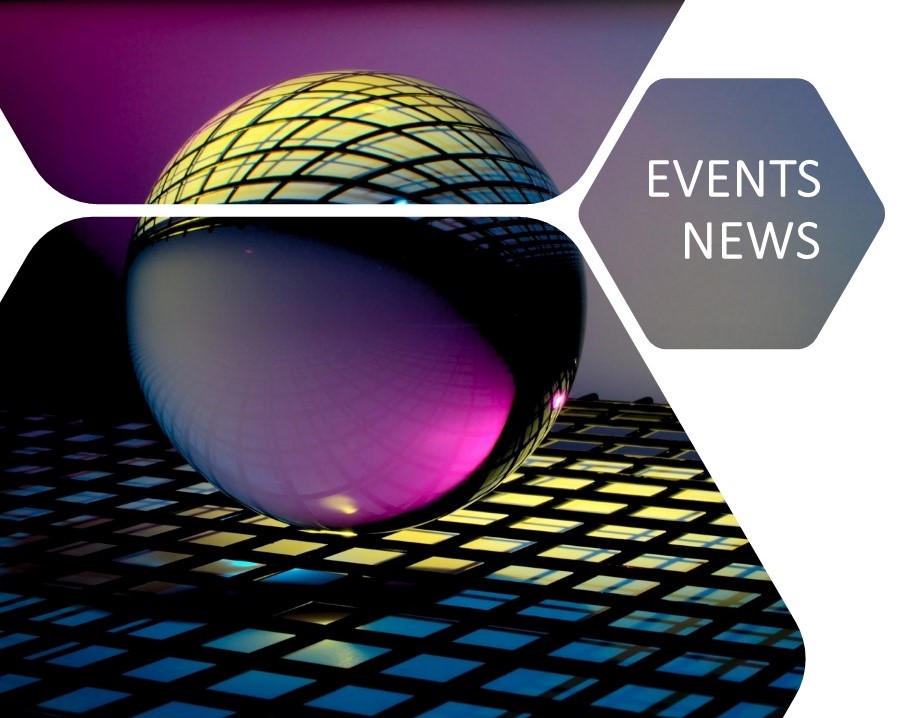 WELCOME
TO OUR EVENT PAGE
Let's go on a business adventure together. Learn about the latest and most innovative business consulting and technology trends, open your mind, and find new opportunities that will lead you to success.
AMAZING ATMOSPHERE
Shared knowledge, leading professionals, and new trends in business and technology.
---
See our upcoming events, choose what fits you best, register and attend
Meet you there!
100

%
Valuable, interactive business events, trainings and demos
1500
A thousand attendees both onsite and online
ARE YOU EAGER TO LEARN NEW THINGS?
---
Stay informed about business consulting practices and technology development by signing up for our Newsletter. Last but not least, be the first to hear about our upcoming events.
Stay tuned!
---
Join our Newsletter club
HAVE A LOOK ON OUR BLOG
Would you like to learn more about the new trends and best practices in management, business software solutions or robotic process automation? Well, then it's mandatory to spend time reading our great, great articles.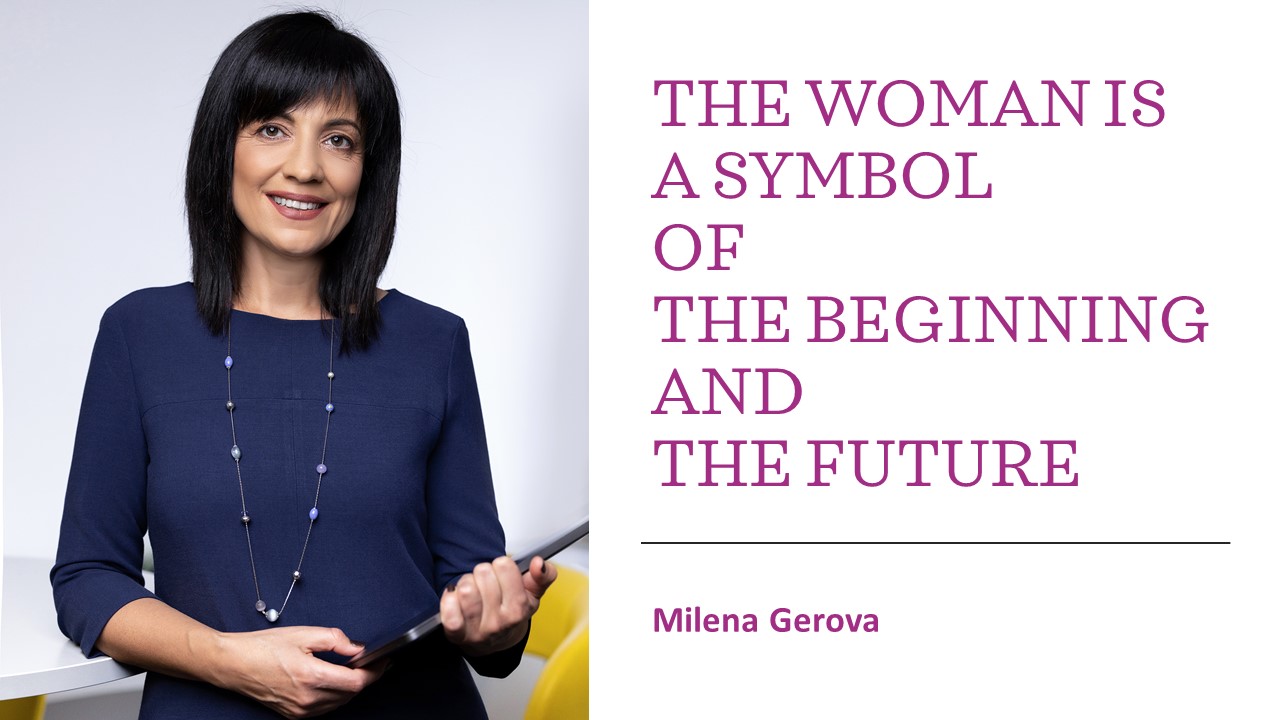 The woman is a symbol of the beginning and the future
With their ability to show empathy and unify people, women provide balance and harmony in society. With their consistency and attention to detail, they carry every endeavor they believe into a successful conclusion. The woman is a symbol of the beginning and the future. With their presence and inspirational energy, women are the key ingredient to the success of any team and business.