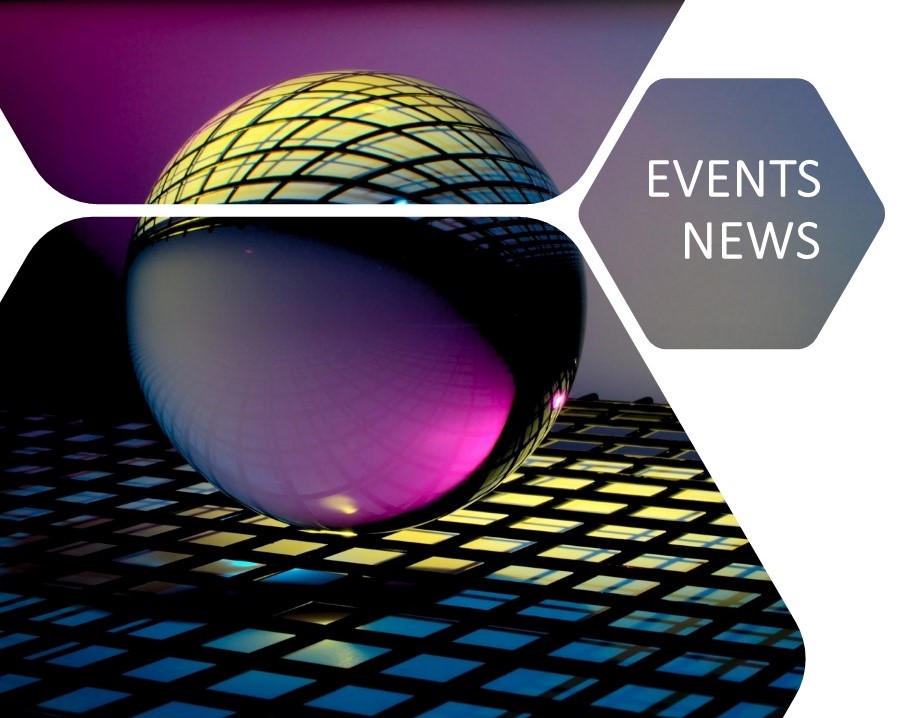 WELCOME
TO OUR EVENT PAGE
Let's go on a business adventure together! Explore the latest digital technology and business consulting trends. Discover new opportunities and unlimited possibilities.
10th Annual Salesforce Conference:
Digitalization lessons for higher business efficiency
The 10th Annual Salesforce Conference, held in Sofia and Bucharest from March 21-23, 2023, celebrated a decade of fruitful collaboration between Salesforce and Next Consult and attracted over 500 executives from prominent CEE companies.
UPCOMING EVENTS
See what's next
After Hours Vol.8: From Junior To Senior
Meet our People and Culture Manager - Borislav Uzunov, at the upcoming event, organized by The Recursive. After Hours Vol.8: From Junior To Senior is a panel discussion focused on how technology companies can raise and develop senior talent and prepare junior employees for leadership roles.
Next Consult Announces its Summer Internship Program 2023 "Next for Youth"
Choosing a career is not a small matter, it is a choice that if made correctly will provide you with many unique experiences, friendships, skills, and job opportunities. That's why we are thrilled to launch this year's edition of our summer internship program "Next for Youth", inviting all young people interested in business and innovative technology to join us for an exciting summer.
AMAZING ATMOSPHERE
Knowledge sharing, leading professionals' expertise, and the latest business and technology trends.
---
Meet you there!
100

%
Valuable, interactive business events, trainings and demos
1500
A thousand attendees both onsite and online
HAVE A LOOK AT OUR BLOG
Want to learn more about the new trends and best practices in management, business software solutions or robotic process automation? Well, our blog is a great place for you to find out more.
Centillion increases business flexibility and reduces expenses by utilizing "RISE with SAP"
Centillion is an official representative of a world leader in cochlear implant systems, as well as a world-class manufacturer in the fields of medicine, avionics, and precision industrial engineering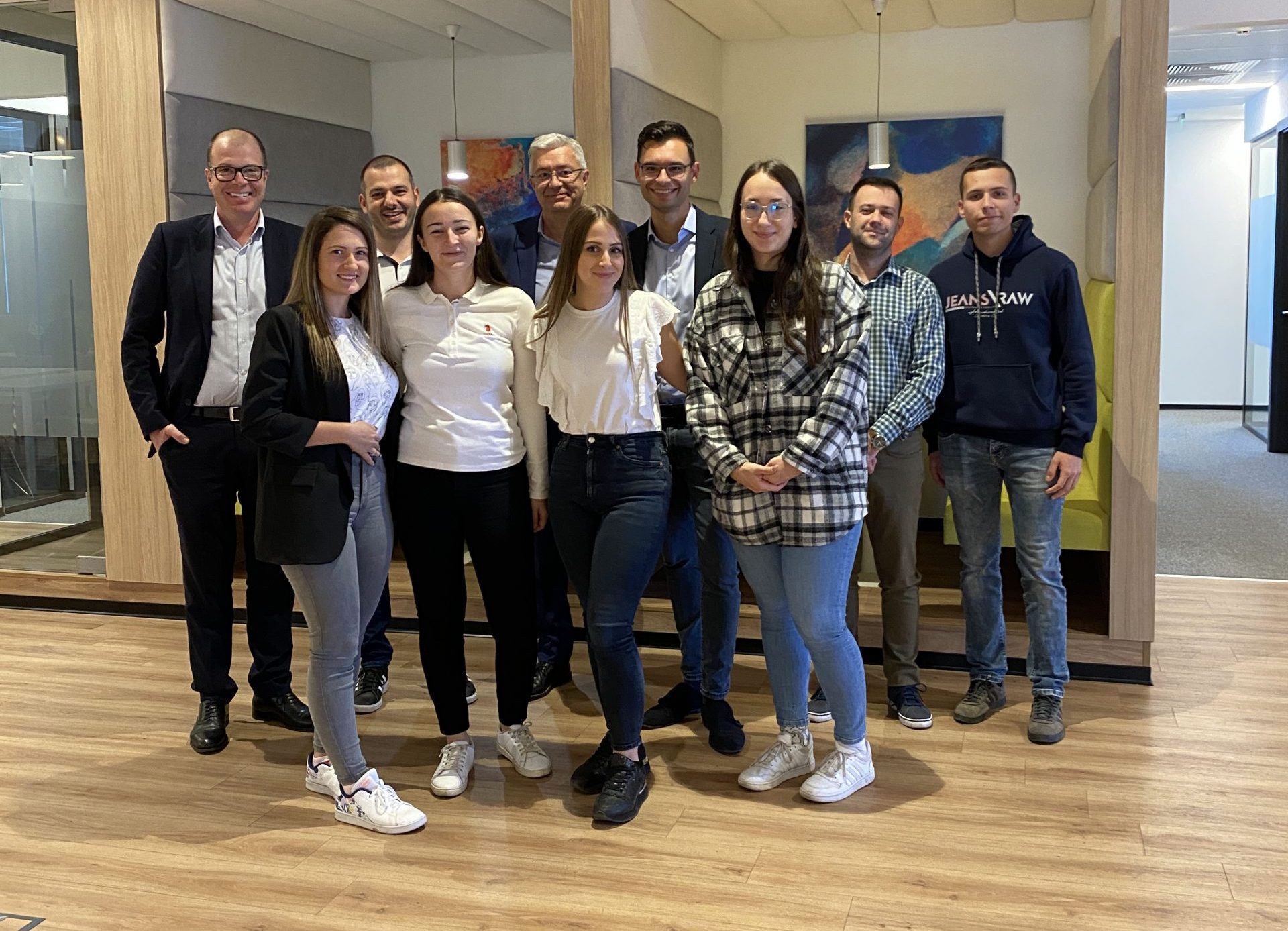 One day with our team in Plovdiv
It has been more than 10 years since our company first set foot in Plovdiv. And little did we know that with time this beautiful city would become one of the most visited cities for us, both professionally and personally. As we open our office in Plovdiv today, we feel so inspired by the people's energy, the business, and all of the friendships we have acquired in the region, that the city has become a significant part of the strategy for the future development of Next Consult.