Welcome to our Senior Management Training Program – Industry Focused Salesforce Academy!
In June we will do 4 management trainings, each with a focus on a different industry. We will pay special attention to different business models and their specific needs.
     – We will talk about different software solutions, suitable for managing various businesses and what are the real benefits.
     – We will also show you what is important to keep in mind when choosing and implementing business software and how to ensure the success of your project without investing additional resources, time, and budget.
     – At the end of each training we will make a demo of various Salesforce solutions based on real business examples for each of the four industries covered.
All the trainings will be held online. Participation at the events is FREE of charge. However, registration is required!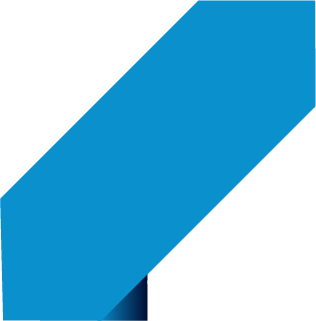 Everything is changed. We all need to change too.
But how to do it? Do we need to transform now or later? Who's gonna help us?
We have much to say. Join us and learn more about:
     – Change in the Environment = Change in Business Processes
     – Customer-Centric. Do we need to be?
     – Digitalization of the Business. How and When?
     – A sea of automation tools – What is essential for us?
     – Work in a digital environment. Real use-cases for different business models and industries
The trainings are designed for senior and middle management and cover topics related to strategic management, optimization of business processes and introduction of various business management systems – from ERP through CRM to BI, Marketing Automation and more.
* Trainings will be held in Bulgarian.
TOPICS
What will be discussed in each of the upcoming events?
Challenges for the business and different business models
How to be successful in the new digital reality
Business management software – tools for digital transformation
Real cases and their successful management via Salesforce solutions (Demo of various tools)
CHOOSE A TRAINING
Be well prepared for the digitalization of your business!